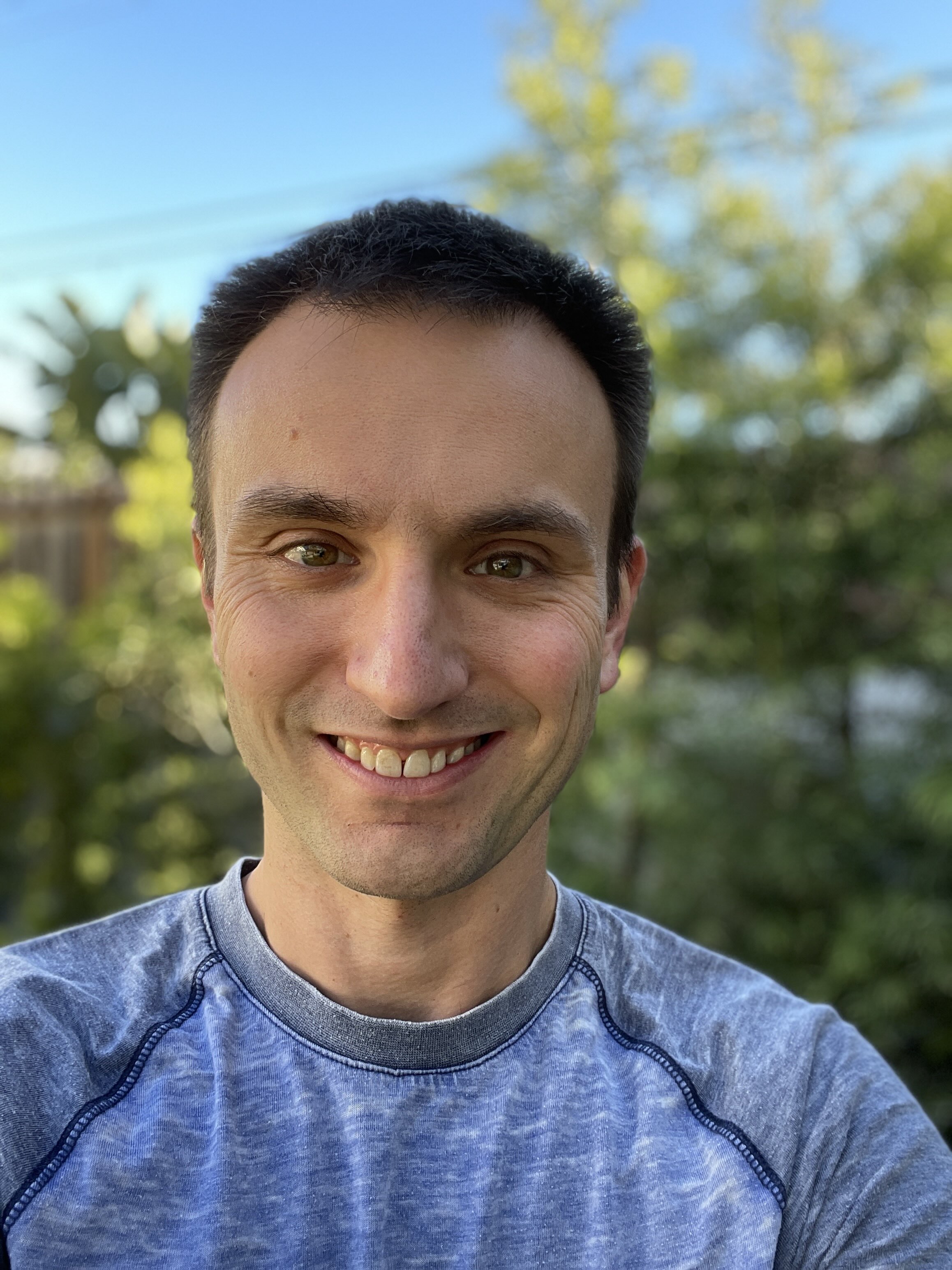 I am a recent Ph.D. graduate in computer science, at the University of California, Berkeley, primarily interested in security, programming languages, software engineering, and the intersection thereof. In post-grad school life, I took a few months to relax, but I am now at
Google
, working on the
Chrome
browser
security
team. I've also recently started a
blog
. At Berkeley, I was advised by
Dawn Song
. My graduate research primarily focused on making the
Web
a
safer
place. Check out
WebBlaze
for more like-minded folk.
Previously, I earned a B.S. and a M.S. from
Brown University
. From 2007 to 2008, I worked in the
Fishworks
group at Sun Microsystems. For posterity's sake, you can view my old Brown University undergraduate home page
here
.
In the past, I was a teaching assistant for
cs161
, the undergraduate computer security course, under my adviser, Professor Dawn Song. In the spring of 2010, I was also a teaching assistant for
the same course
, but as taught by professors
Vern Paxson
and
David Wagner
.
I am a big fan of the version control system
Git
. I have written several scripts that I find helpful in my day to day Git workflow. Check them out in my
git-toolbox
repo. I have some other tools I find useful in my
utils
repo.
I used to love using
Arch Linux
for its minimalist approach and awesome
package management
system (and
related tools
). However, I've since switched to
FreeBSD
Ubuntu
with
ZFS on Linux
. The project is still not stable enough for general release, but for the hackers among us, ZFS + Linux's software stack is a hard to beat combo. As part of my interest in ZFS, I contribute to the
zfs toolbox
.