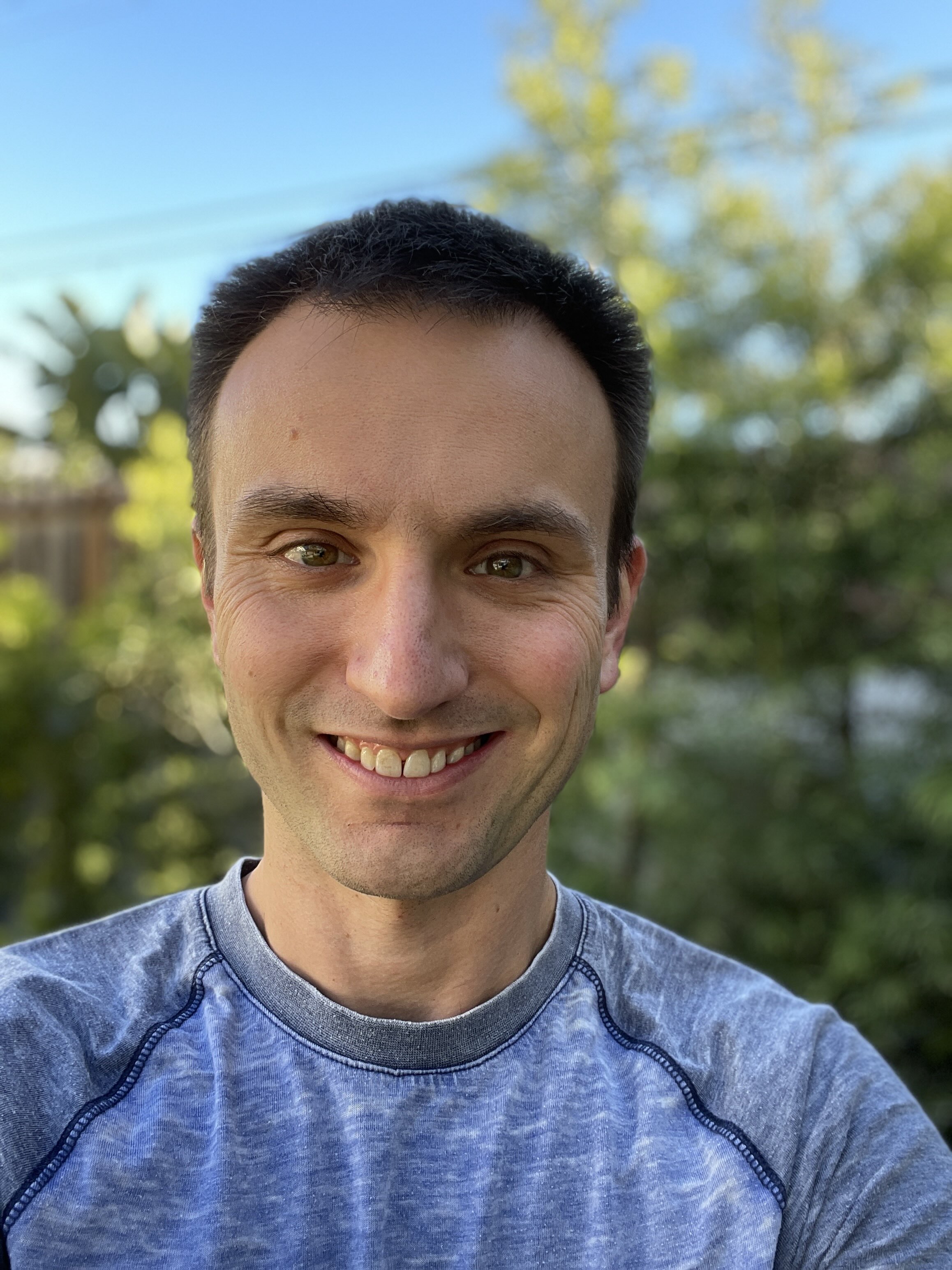 In the past, I was a teaching assistant for
cs161
, the undergraduate computer security course, under my adviser, Professor Dawn Song. In the spring of 2010, I was also a teaching assistant for
the same course
, but as taught by professors
Vern Paxson
and
David Wagner
.
I used to love using
Arch Linux
for its minimalist approach and awesome
package management
system (and
related tools
). However, I've since switched to
FreeBSD
Ubuntu
with
ZFS on Linux
encrypted LVM on RAID1. I love ZFS, and the ZFS on Linux project is wonderful, but I ran into enough issues over 4 years that I finally gave up using it on my home machine. However, I did work on the
zfs toolbox
.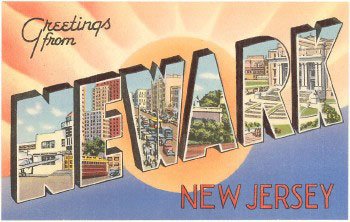 View and download
the source
for this site on GitHub.